Connecting Students to Christ
At RiverPointe, we strive to offer a safe place for students to connect and gather. No matter who they are, we want students to know they are welcome and they are loved. That's why RiverPointe's student ministry fosters community and Bible study to connect students to Christ on Sunday mornings and through activities all year long. Join us for fun, food, fellowship, faith and friends!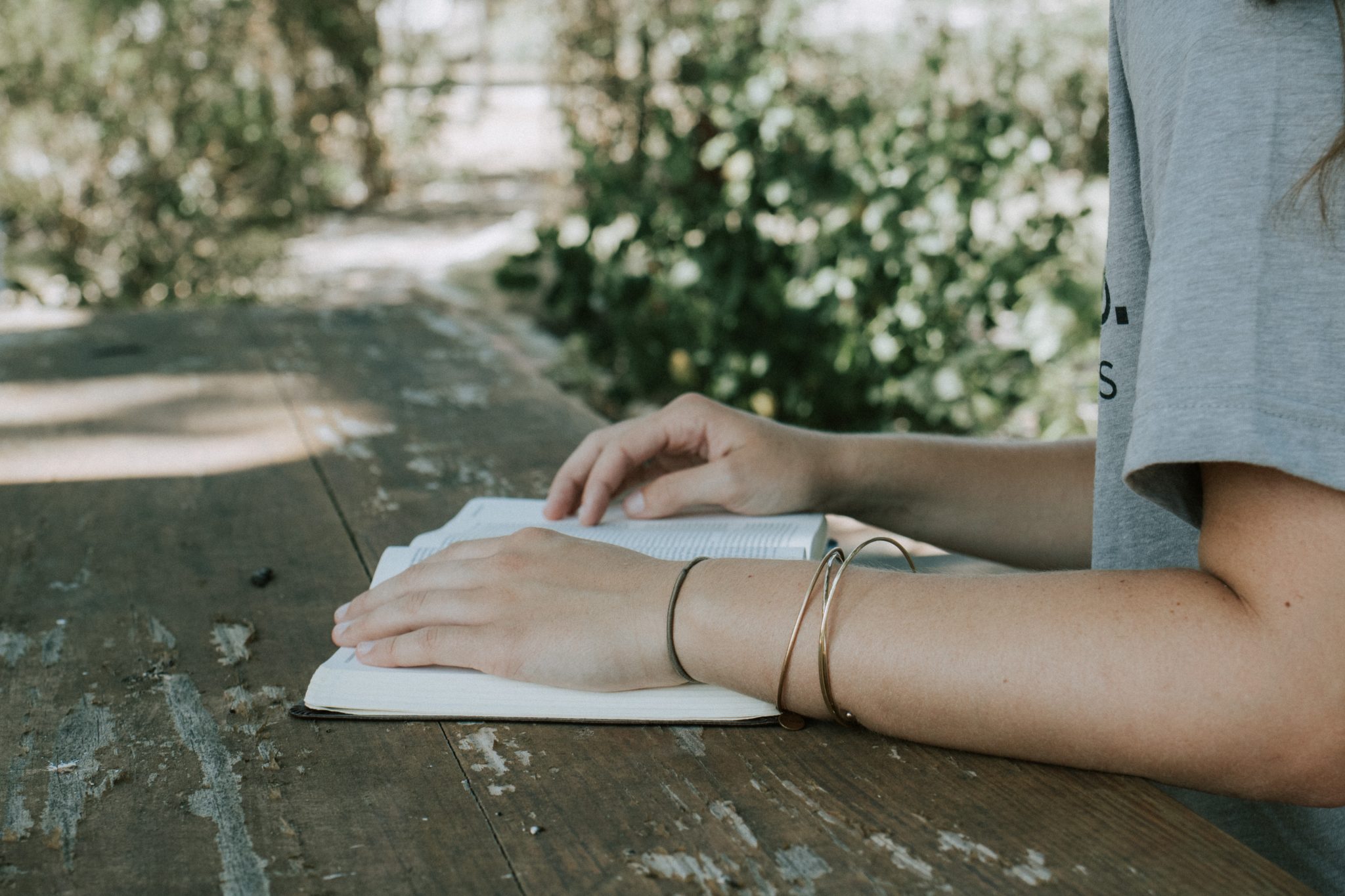 Sunday Morning
Students gather for their own Bible Study at 9:45 am and worship with the entire church family during the worship service at 11:00 am.  We want our students to connect with God along with us while learning the value of community and interaction with all generations.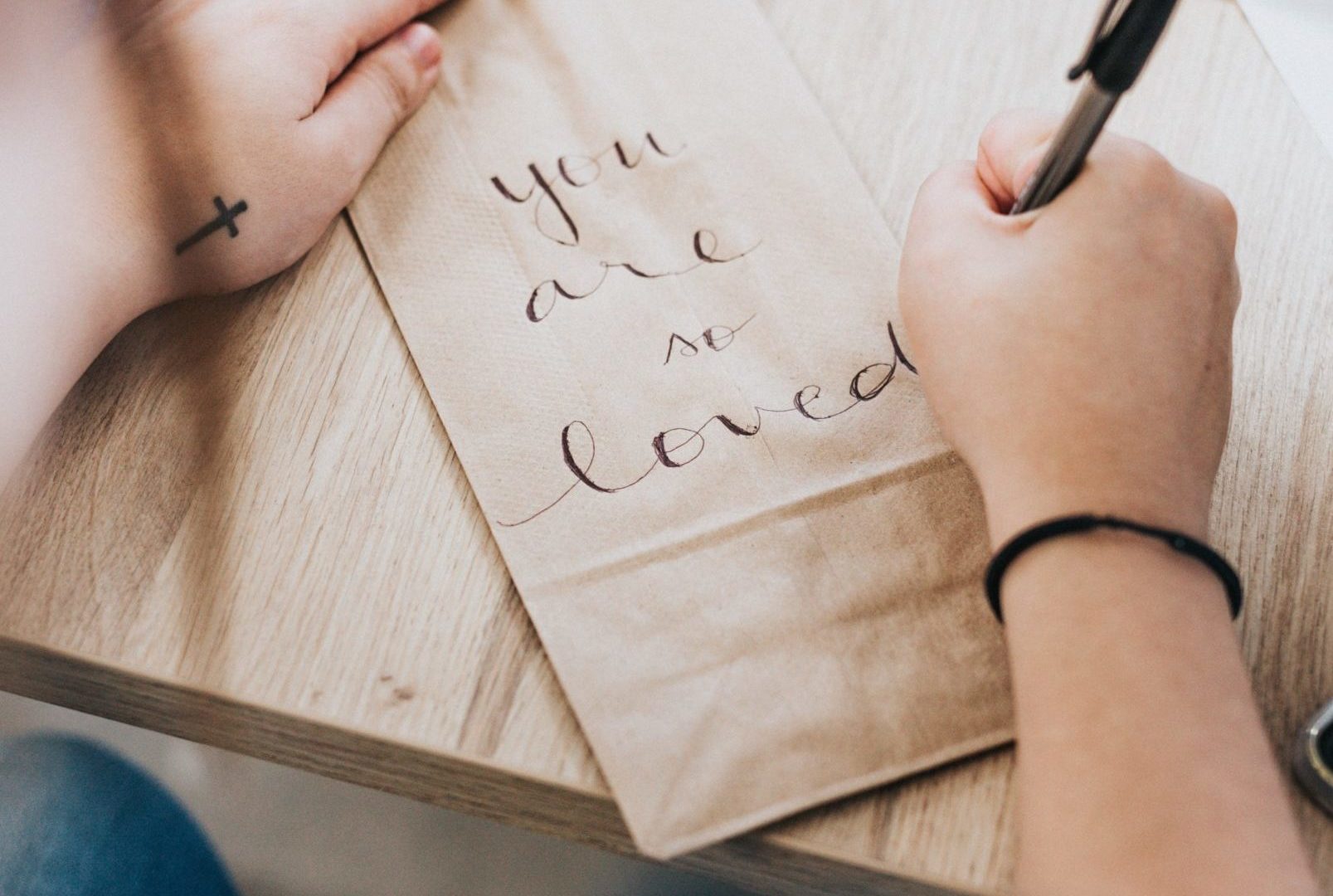 The Connection
Students stay connected through activities geared just for them, and sometimes they connect with the church family to serve others.  We want our students to value the strength of spiritual friendships and faith while also learning the wisdom of love lived in service to others.
Youth Activities & Ministry Opportunities
Youth Camp
Service Projects
Family Mission Trip
Fall Festival
Christmas Party
Movie Nights
Game Days