Join us for events at the church and in our community.  There's always opportunity to connect with others, to have fun and fellowship and to grow.  Don't miss out on experiencing real relationships, to be a part of the RiverPointe family or to serve others both inside and outside the walls of the church.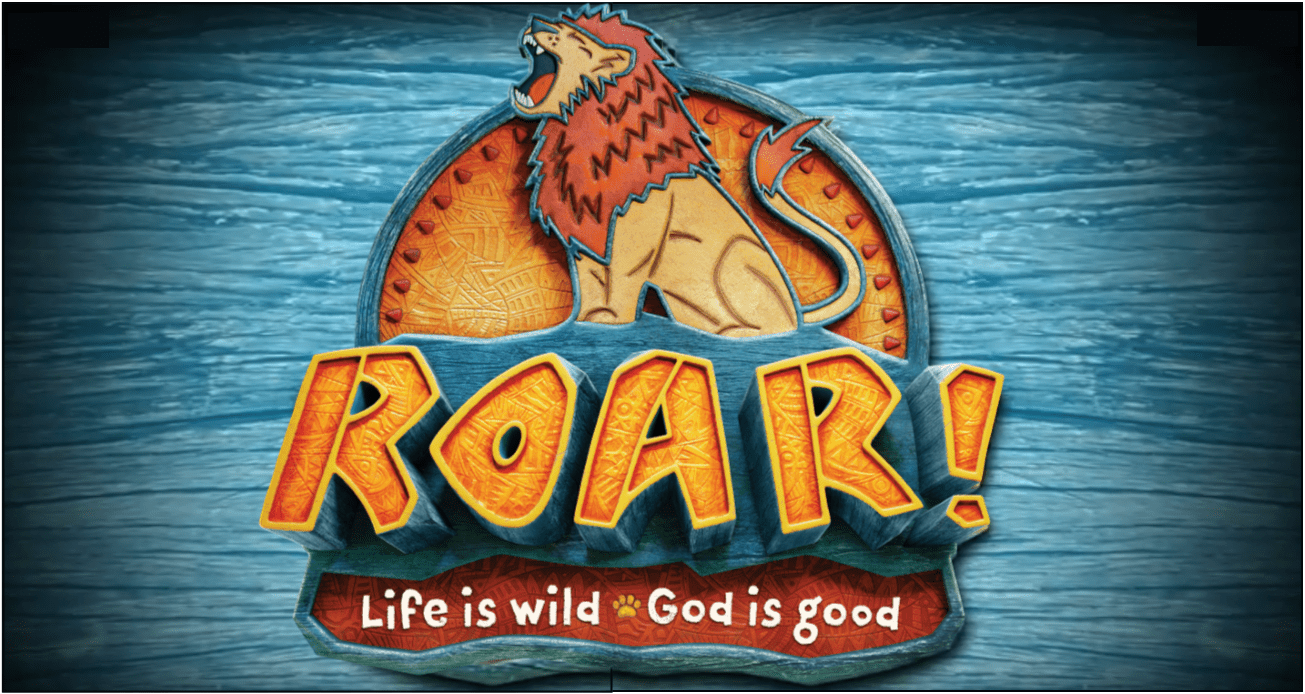 Vacation Bible School
June 9 – 13, 6:00 pm – 8:30 pm, K through 6th grade
Join the Fun! At Roar, kids explore God's goodness and celebrate a ferocious faith that powers them through this wild life.