Join us for events at the church and in our community.  There's always opportunity to connect with others, to have fun and fellowship and to grow.  Don't miss out on experiencing real relationships, to be a part of the RiverPointe family or to serve others both inside and outside the walls of the church.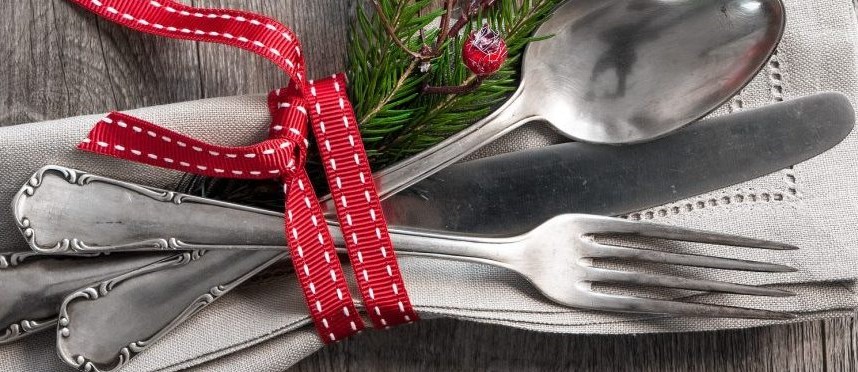 Christmas Banquet
Sunday, Dec 16, 5:00 pm
Join us for a festive evening as we celebrate the Christmas season together.  Bring a side dish and/or dessert and enjoy the fellowship.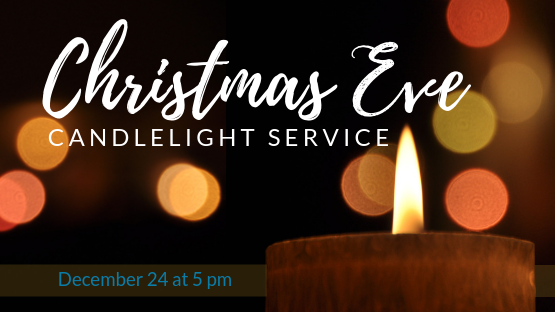 Christmas Eve Candlelight Service
Monday, Dec 24, 5:00 pm
The RiverPointe family welcomes you and your family to celebrate with us the birth of Christ.