Join us for events at the church and in our community.  There's always opportunity to connect with others, to have fun and fellowship and to grow.  Don't miss out on experiencing real relationships, to be a part of the RiverPointe family or to serve others both inside and outside the walls of the church.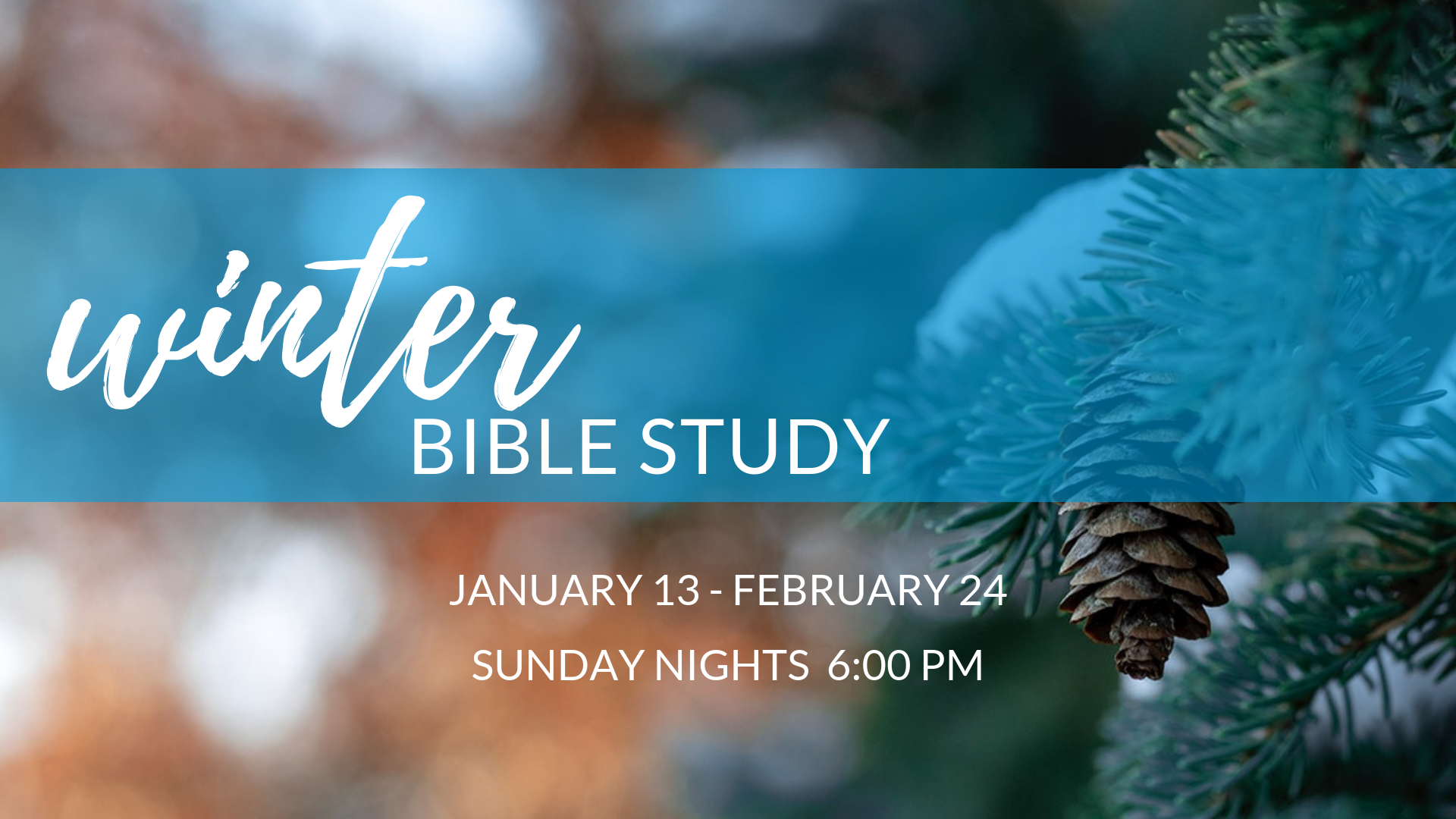 Winter Bible Study
Sunday Nights, Jan 13 – Feb 24, 6:00 pm
A six week Bible study for adults.  Author and speaker Leigh Powers will teach her study Unforgotten – Lessons from Lesser-Known Women of the Bible on Leaving a Legacy of Faith.  Join us Sunday nights at 6:00 pm to discover stories that matter – even your own.