Connecting Kids to Christ
At RiverPointe, our children are a valuable part of our church family because connecting kids to Christ is important to us. We offer Sunday morning Bible classes for children of all ages and children's activities throughout the year. We also want our kids to be a vital part of the church and its ministry, so bring your family to worship and to serve with us!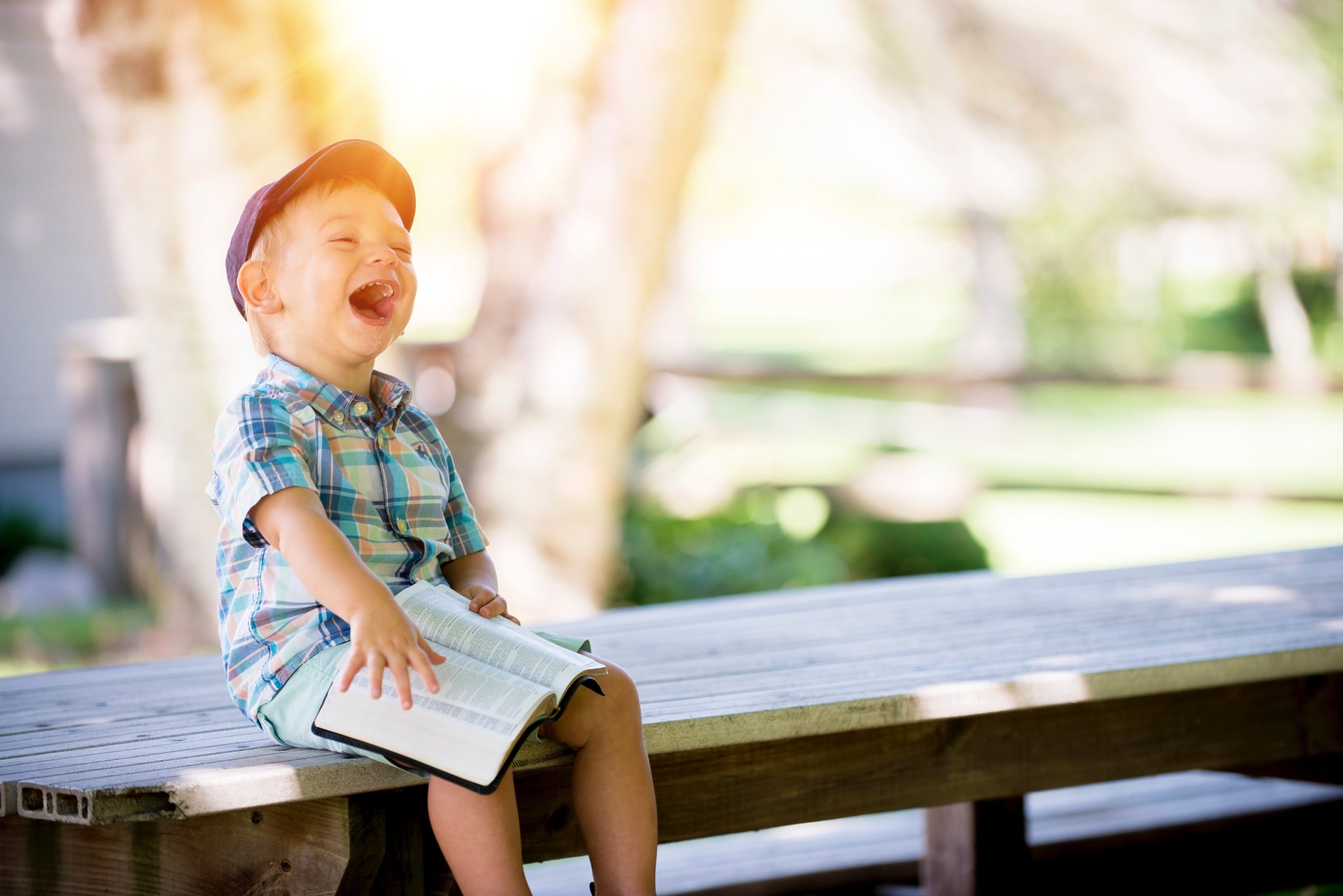 Sunday Morning
Bible Study for children of all ages begins at 9:45 am. We want children to know the joy of learning and singing about God.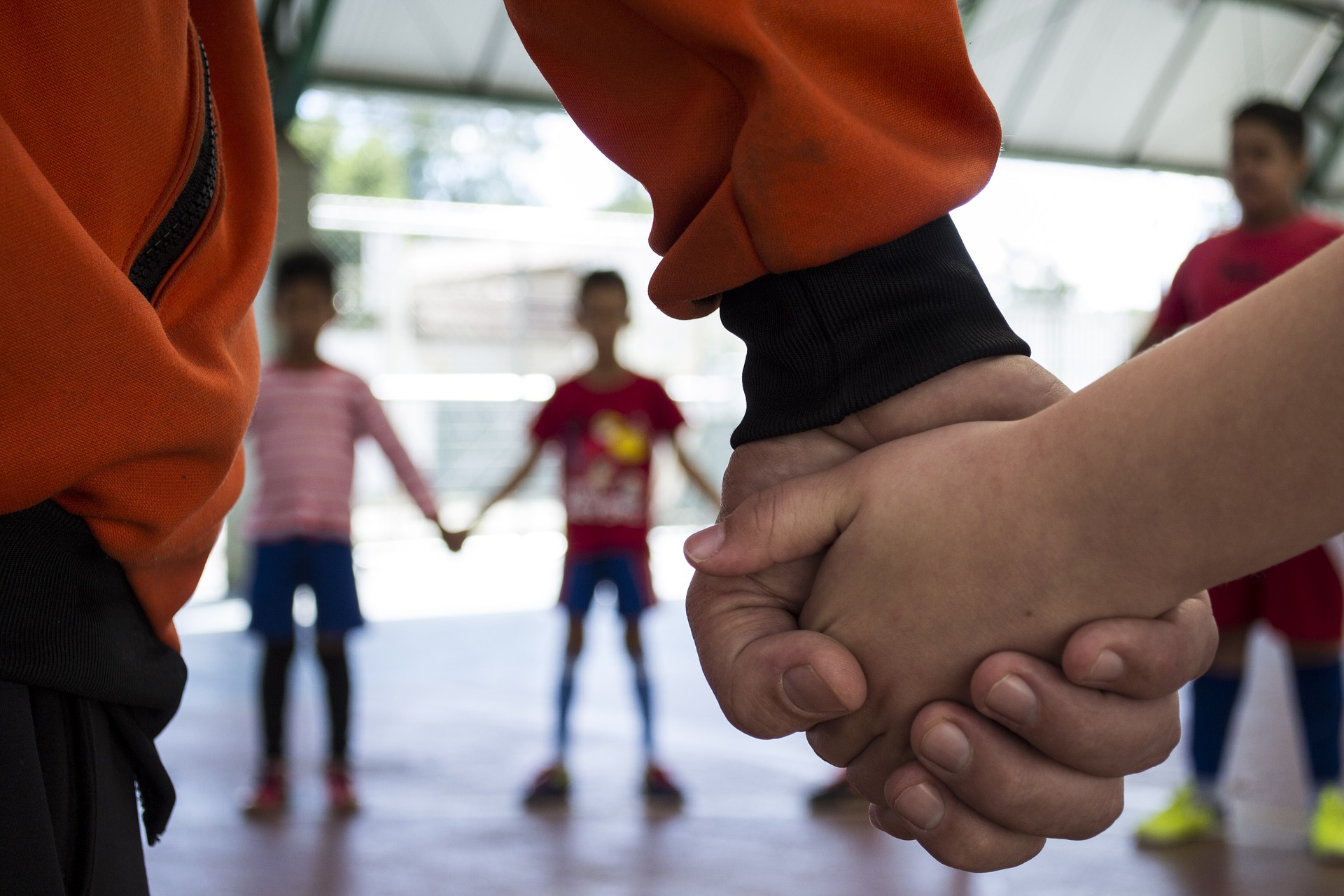 RPkids
At Riverpointe, we keep our kids active throughout the year with some activities just for kids and some for the whole family. We want our children to know the laughter of having fun together while also learning about God and that serving others can be fun, too.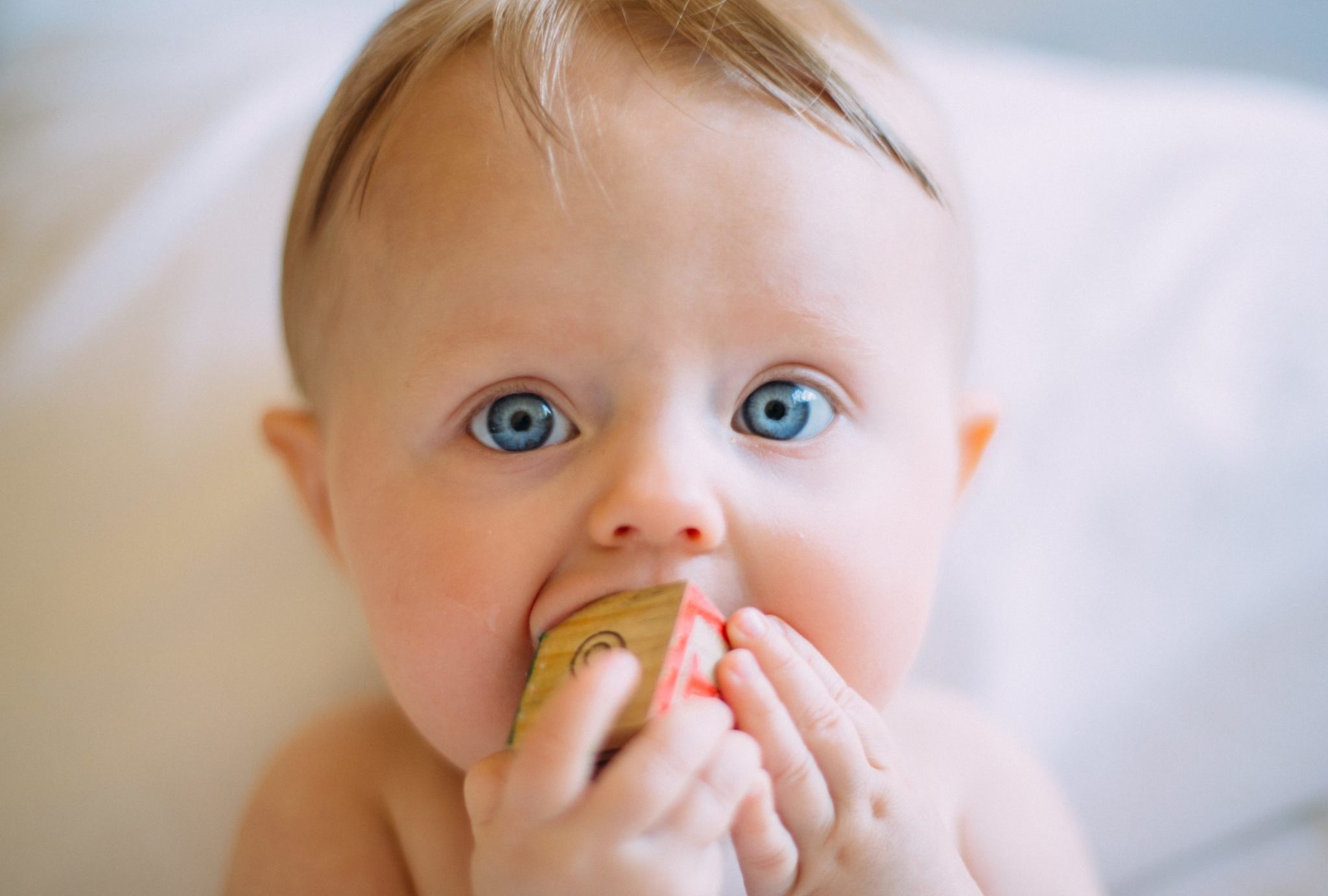 Nursery Services
We offer a full nursery with nurturing, loving staff for children 3 years old and younger on Sunday mornings. We promise to love your little lambs as much as God loves His precious children. We might even whisper a prayer over them while they sleep.
Children's Activities & Ministry Opportunities:
Vacation Bible School
Service Projects
Family Mission Trip
Fall Festival
Christmas Party
Movie Nights
Water Play Days
Family Game Days