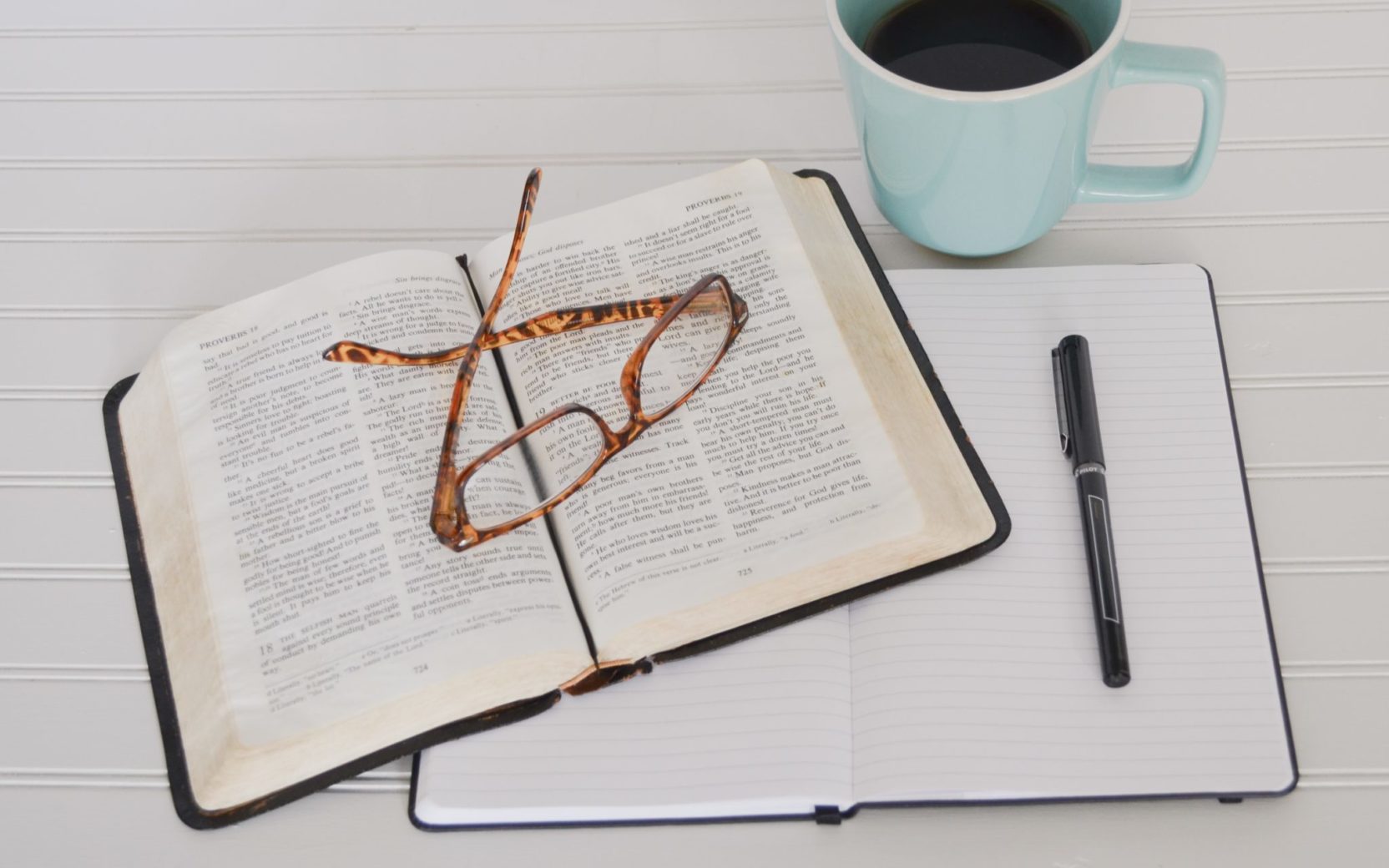 Bible Study For All Ages 
Join us as we study the Bible, build relationships and challenge one another to grow spiritually and in our understanding of God's Word.
(Nursery provided)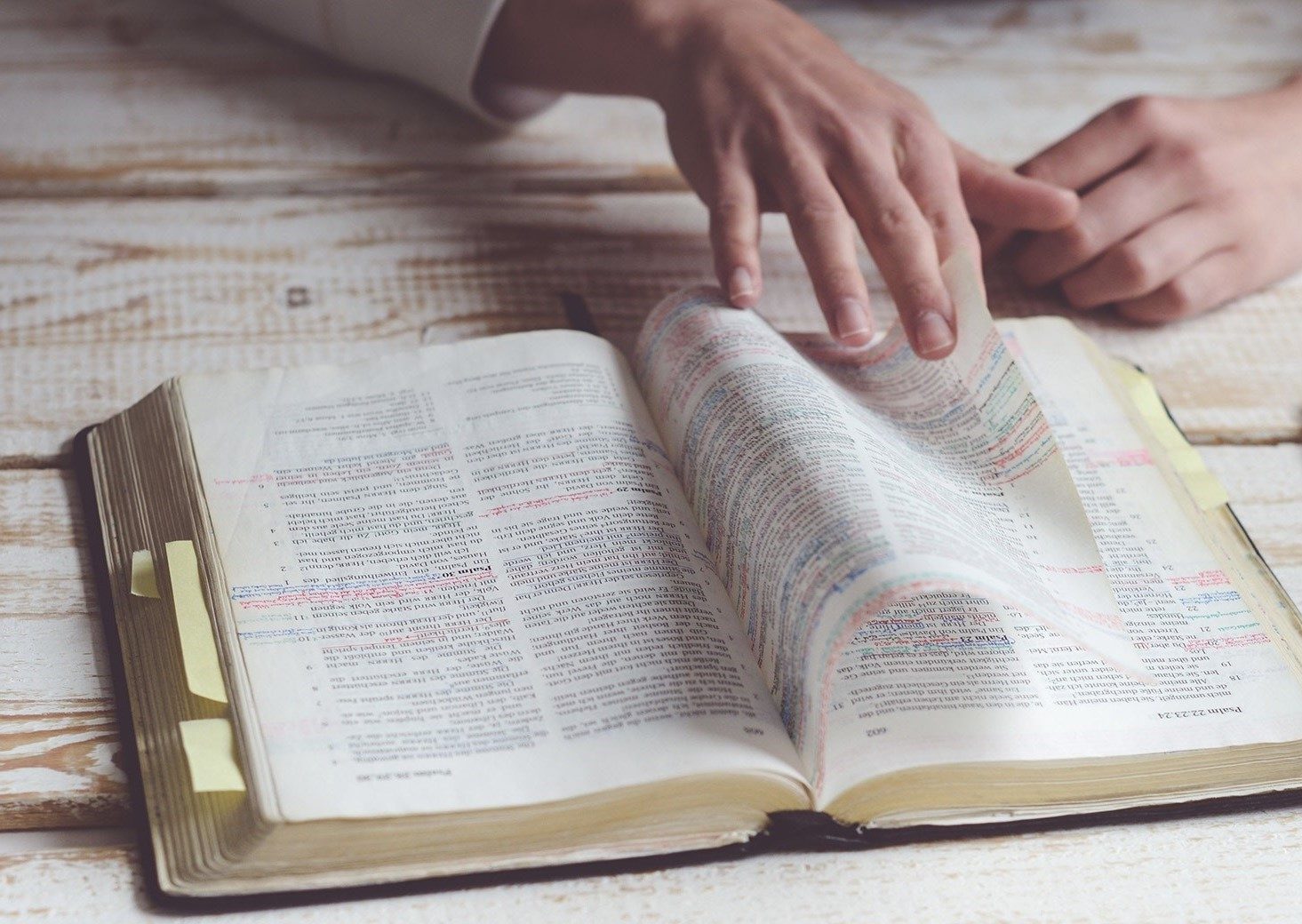 Prayer & Bible Study
We offer a time for adults to connect with each other through prayer and interactive Bible study with the Pastor.  Join us in a more casual, intimate setting for fellowship and encouragement.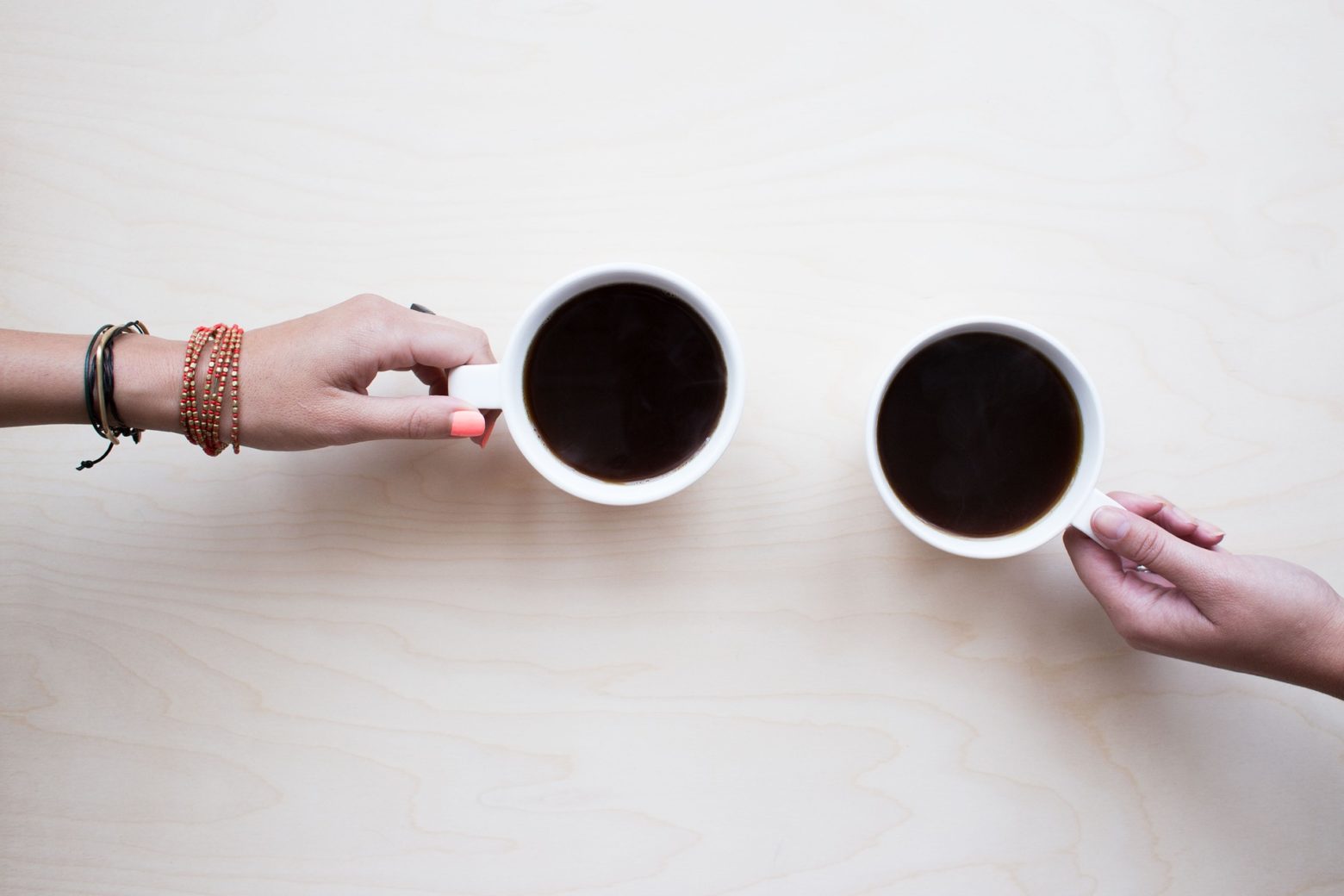 Tuesday Bible Study
This Bible study is currently meeting at one our member's home. It is a great place to get to know other members of our church as you learn more about Christ. If you are interested in this study, please contact our church office at (936) 760-3317.